Specialized in Designing and Manufacturing Precision Gears and Gearboxes
ABOUT SUN LUNG
SUN LUNG, established in 1960, is specialized in designing and manufacturing precision gears and gearboxes for plastic extruders, plastic injection machines, blown molding/film machines, pipe/sheet/profile and recycling equipments.
With high quality standards, innovative design and reliable customized service, more than 70% of Taiwan's plastic extrusion companies adopt SUN LUNG gearboxes.
Company Profile
Established
1960
Chairman
Steve Liao
General Manager
Liao Kun-Hsi
Capital
USD 10 millions
Headquarter
Tainan City, Taiwan
Business Items
Precision Gears & Gearboxes
THE LEADER OF GEAR AND GEARBOX CRAFTS
INNOVATION
The search of new solutions that improve our lives and make future technologies possible.
ENGERGY EFFICIENCY
Total commitment to environmental protection through energy-efficient processes.
VISION
Helping to create a bright future for all through high-precision, value-added products.
MARKETING GLOBAL, WORLD CLASS GEAR SUPPLIER
SUN LUNG has been recognized as No.1 brand of extruder gearbox manufacturer in Taiwan and has acquired strong world reputation since 2000. Until now SUN LUNG have distributed more than 50,000 gearboxes in the global market, to more than 30 countries in the world.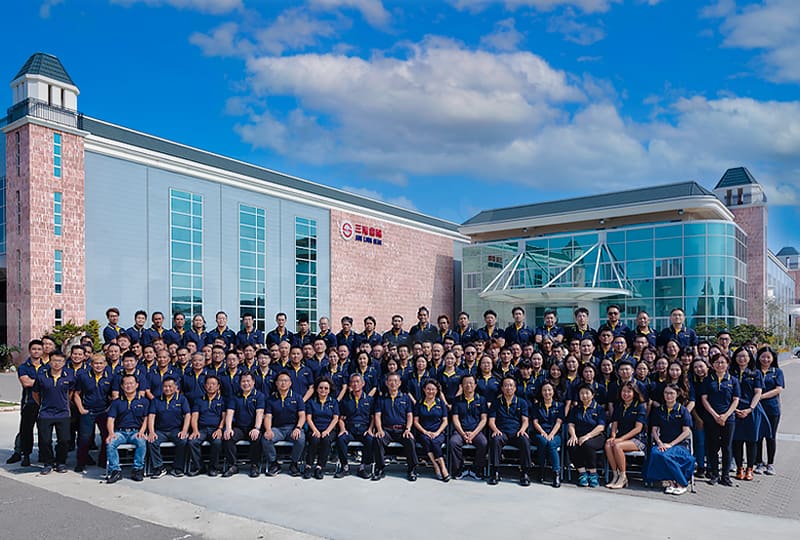 MISSION & VISION
With the rapid progress of industrial technology, in order to meet the changing demand of customers, a company must keep being innovative and transforming.
We wish to grow with our customers and share the success with our employee based on the principles of honesty and credit.